Call or Text - 940-521-4481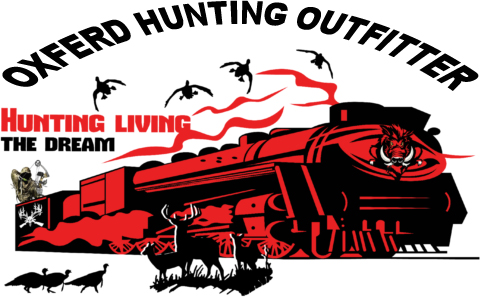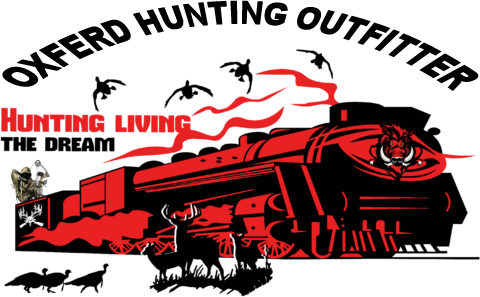 Quality Hunts At Affordable Prices
Welcome!  We're glad you're here!
Oxferd Outfitter is a family-owned and operated outfitter since 2003 offering affordable Whitetail Deer Hunts, Bow Hunts, Whitetail Archery Hunts, Wild Hog Hunts, Rio Grande Turkey Hunts, Dove Hunts, Duck Hunts, Upland Bird Hunts, Youth Hunts and Bow Hunts.
Dove hunts are over crop and sunflower fields and ponds.
We care that you as the hunter have a great experience hunting and lodging with us.  It's very important to us that you have a great time and make lasting memories.  Why hunt with Oxferd Outfitter?
Located in Jacksboro, TX

We run feeders year-round and manage trail cameras on each feeder location on our ranch

Our hunts are free-range and fair-chase

We manage thousands of acres of private ground - 8 ranches across 3 counties

Our staff puts themselves in the hunter's shoes doing what's needed in the field to maintain a healthy herd of deer, hogs and Rio Grande Turkey
You won't find another outfitter that loves and cares about your hunt like we do!  We truly care that you as a hunter have a great time and have success.
Come hunt with the experts!
Oxferd Outfitter offers wild boar hunting, trophy whitetail hunting, wild tom turkey hunting, upland bird hunting, group dove hunting and duck hunting. We also offer bow hunts and youth hunts!  We strive to provide you the best hunting experience possible. We are family owned and operated and genuinely care that you have a great time and make wonderful memories.
We have comfortable lodging for your stay as well as large walk-in skinning rooms with freezers. We hunt out of shooting houses and blinds over corn feeders for deer, hog, and turkey.  Our guides run trail cameras year-round and check the feeders weekly. This ensures the best opportunity for a target rich environment.
Our top priority is providing you the best hunting experience available